There's nothing better than getting one over on your bookie, and that's exactly what hundreds of Sportsbet punters thought they had done this week when betting into a market offering juicy odds.
The market in-particular was "No player to record 40 or more disposals" and each game was priced up between $1.40 and $2.30 for this not to occur depending on when the punters placed their bets.
While betting on the individual markets would have been a good result, word quickly spread that if you put all 9 games into a multibet you were looking at getting odds of around $150-$200 for all 9 matches to have no players with 40 disposals.
— Sam Kendall (@SamKendall2) May 26, 2019
Brad Crouch for Adelaide finished the game against West Coast on 39 points, the highest of the round, resulting in a win for the voided multibets.
For those that don't know the stats, after 10 rounds of AFL, there have been just 4 games in total this year where a player reached the 40 disposal mark, making a bet at $150-1 very attractive.
As money kept flooding in from punters around Australia, Sportsbet continued to bring the prices in for particular markets until they eventually closed off the market completely and voided all bets sighting a pricing error.
#sportsbet If the bank gave me 1 Million dollars I would have to give it back?? @sportsbetcomau did not give me 1 million dollars? I bet $5 on nobody getting 40+ disposals, why did you void my bet? #40disposals #sportsbetafl #AFL pic.twitter.com/8xewz3aFjW

— Amber (@Amber84656559) May 23, 2019
The TAB have a protocol to honor all mis-priced bets on early horse racing markets and Bet365 were pounded in the opening round of AFLW Year 1 when placing Over/Unders games markets that were 40-50 points off the mark.
An almost identical incident occurred in NT in 2017 where the Gambling Commission ruled in favour of the punter, forcing Ladbrokes to pay out. pic.twitter.com/IZDDGI7LOo

— Adrian Johnson (@Adrian9Johnson6) May 26, 2019
It will be really interesting in coming days to see what actions are taken by the Northern Territory Racing Commission (Sportsbet are regulated in the NT) as they are bombarded with upset punters as some journalists are reporting the liability to Sportsbet was as high as $9,000,000 on the market.

A potential lawsuit is already being talked about on Twitter, with those affected by their bets being voided, asked to tweet in proof for a potential class action with Slater and Gordon.
Have just enquired with @SlaterGordon in regards to the Class Action. Any screenshots of voided bets, evidence that you think is relevant, please DM me directly. Thanks.

— Sportsbet Lawsuit (@SB40PlusLawsuit) May 26, 2019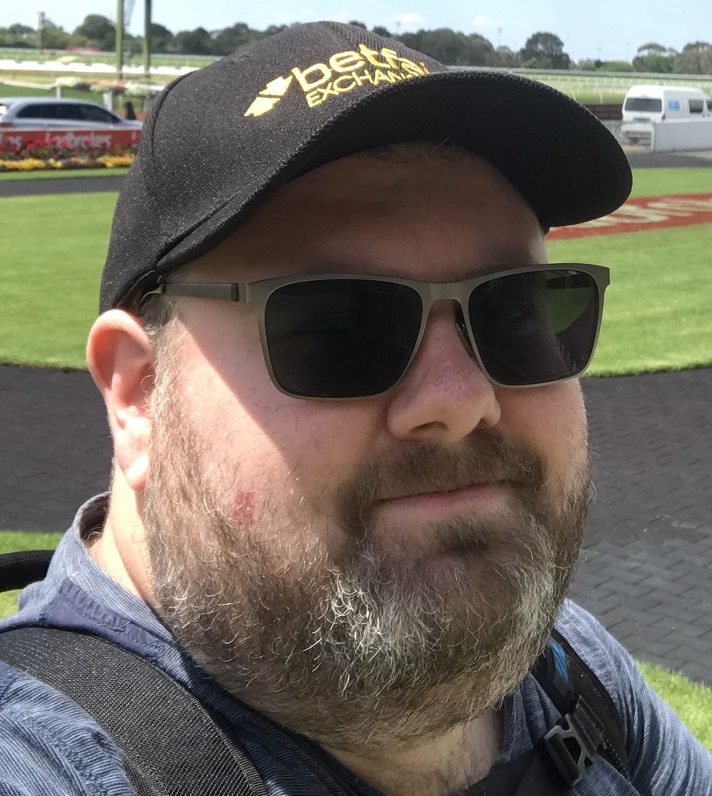 Unlike most in the game, Drew wasn't born with a form guide in his hand or a great love for the game. Drew became interested in horse racing after starting his website, The Profits, in 2012 focusing on NBA and AFL. Entering the twitter landscape, Drew quickly saw the engagement and passion shown by the community for horse racing and started looking deeper into the data before previewing his first race in 2013. What started out as interest in a sport has quickly turned into a love-affair that will last a lifetime.