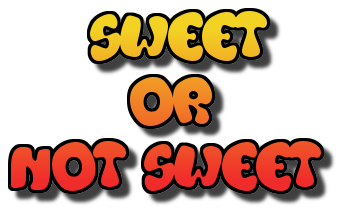 In this weeks episode of Sweet or Not Sweet, we are looking back to the final day of the Warrnambool carnival where Race 5 was run and won by Akamon, ridden by Ben Allen for Shea Eden. The official margin for the race win was 0.1L to 2nd and 0.2L to third.
After correct weight was declared, it was revealed that Ben Allen whipped Akamon 11 times prior to the 100m mark, more than double the legal limit of 5. Furthermore, he used his whip in consecutive strides prior to the 100m, also against the rules.
Ben Allen pleaded guilty to the charges and due to this being his ninth breach of the rules in 12 months, he was handed a 22 meeting suspension. It's going to be over 30'c in Thailand every day the next few weeks, so it's a nice time for a holiday.
The fact that Shea Eden is still training under appeal of a 15-month ban was not mentioned during the race-day coverage and neither was the charges laid upon Ben Allen for over-whipping his horce to victory in the 5th race of the day.
.@sheaeden who's appealing a 15 month DQ for raceday tubing last year won r5 by a nose & @bennallen44 cops 22 meetings 4 over whipping the winner.@Racing brushed it, @RSN927 wouldn't know it happened. Its not Shea's or Ben's fault, they've done their jobs. But, is it sweet?

— The MailBag (@The_Mail_Bag) May 2, 2019
The current state of the racing media is to either be friendly and to "not mention the war", or to be extradited completely from the inner circles. This was evident when the Four Corners episode exposing Godolphin owner Sheikh Mohammed bin Rashid Al Maktoum was highlighted and promoted by an article on RSN. Hours later, specifics were removed from the article and an apology posted on twitter by said journalist after receiving calls from no less than three power players in Victorian racing.
Darren Weir was the golden child of the media for many years, despite his checkered past that was never mentioned in passing. Robert Smerdon was also talked about with the highest regard among media circles, but he too had a very checkered past.
As mentioned in the poll, Shea Eden and Ben Allen are both simply working within the rules being applied to them, but 79% of voters agree that the situation surrounding both these issues is 'Not Sweet'.
Let's hope going forward that participants are treated to more openness and transparency in the future – perhaps left to the post-race unlike Swedish Trots caller Harry Cheadle who let loose mid-race.
Thanks to Glenn for alerting us to more brilliance from Harry Cheadle overnight. @RantRacing. I reckon Dan would be man in Melbourne to give this a crack ✌️

(The 33/1 pop held out the 2s on favourite which ran 3rd 🤨). pic.twitter.com/LDakNOVtaD

— Josh Nelms (@joshblackmarket) May 6, 2019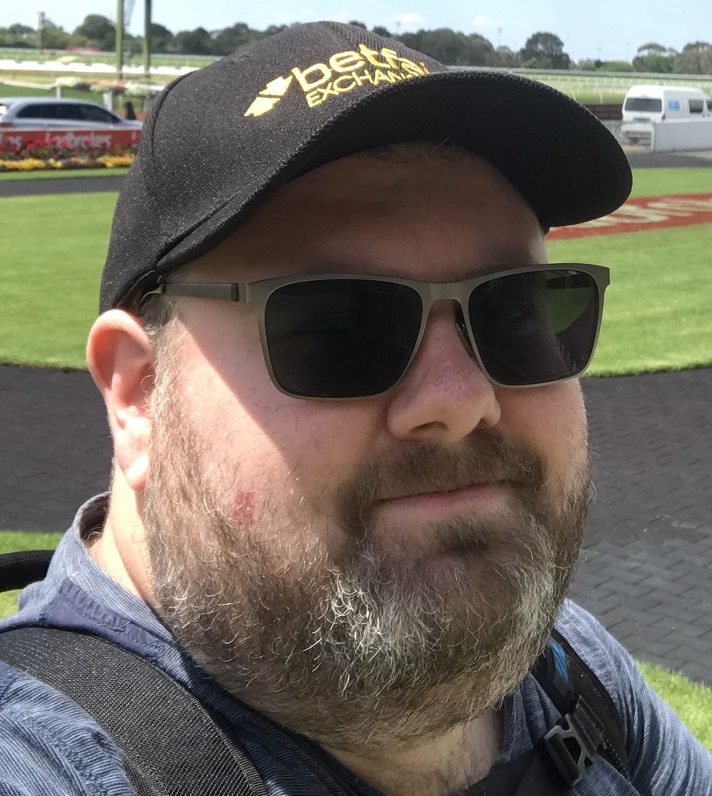 Unlike most in the game, Drew wasn't born with a form guide in his hand or a great love for the game. Drew became interested in horse racing after starting his website, The Profits, in 2012 focusing on NBA and AFL. Entering the twitter landscape, Drew quickly saw the engagement and passion shown by the community for horse racing and started looking deeper into the data before previewing his first race in 2013. What started out as interest in a sport has quickly turned into a love-affair that will last a lifetime.