Racing heads to Flemington on Saturday where the rail remains in the true position on what is expected to be a sunny day and Good 4 improving to Good 3 surface. Dicko shares his betting strategy for the Flemington card in this week's segment of The Playbook.
Dicko also shares his thoughts on the Morphetville card.
And for those looking to hear from all the boys, Drew, Dicko, Rosco and Scoot preview all the action for Flemington and share their Best Bets on the card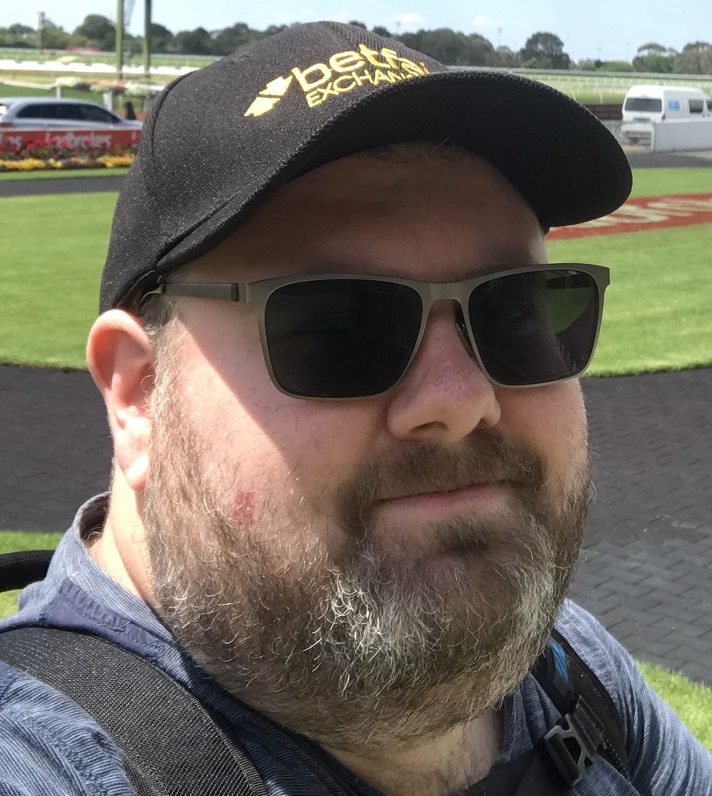 Unlike most in the game, Drew wasn't born with a form guide in his hand or a great love for the game. Drew became interested in horse racing after starting his website, The Profits, in 2012 focusing on NBA and AFL. Entering the twitter landscape, Drew quickly saw the engagement and passion shown by the community for horse racing and started looking deeper into the data before previewing his first race in 2013. What started out as interest in a sport has quickly turned into a love-affair that will last a lifetime.